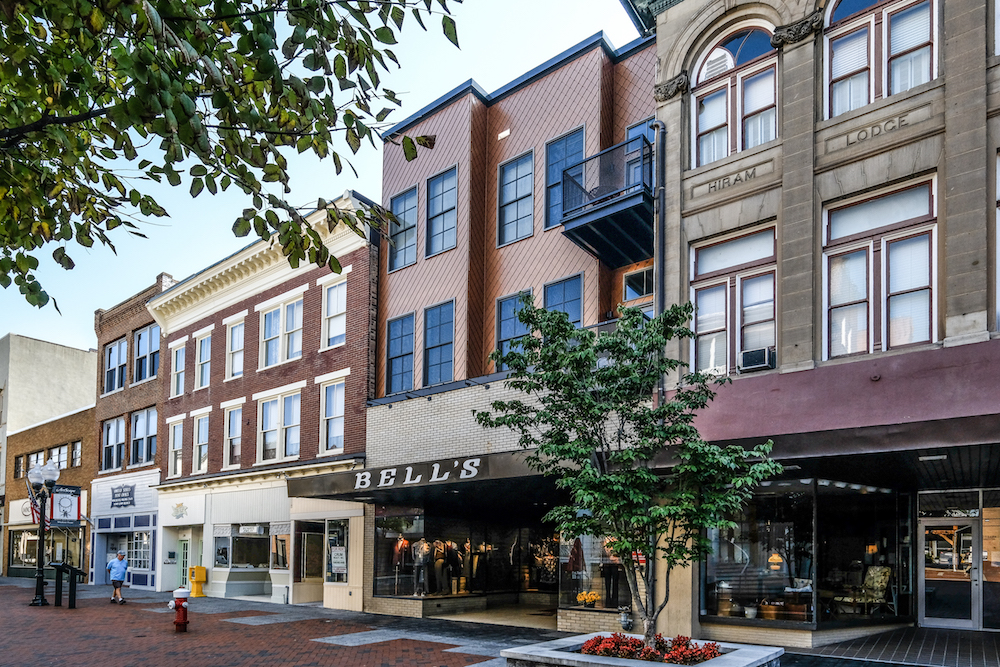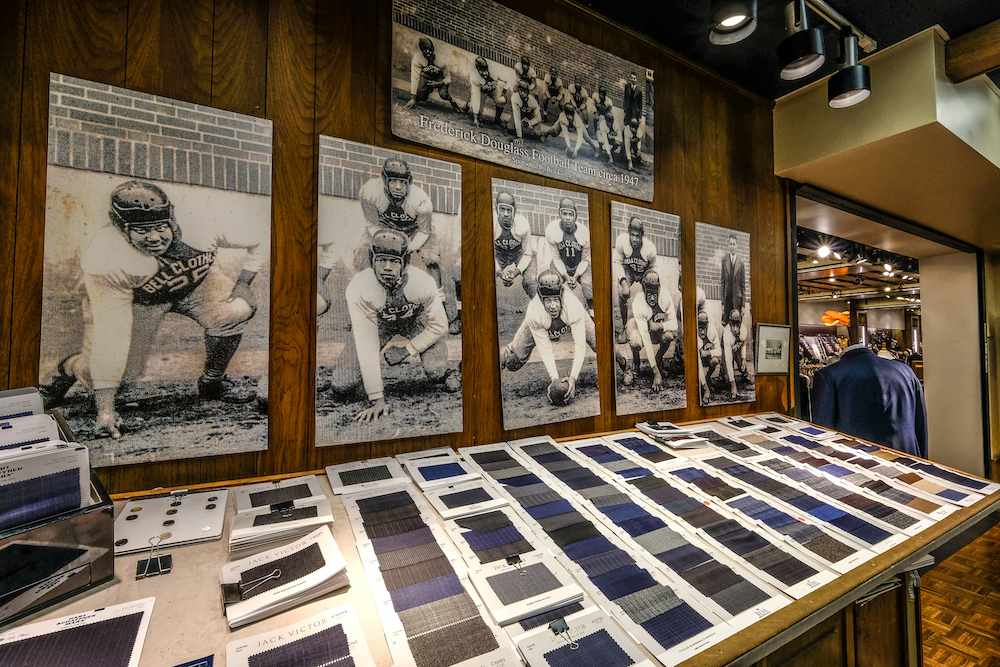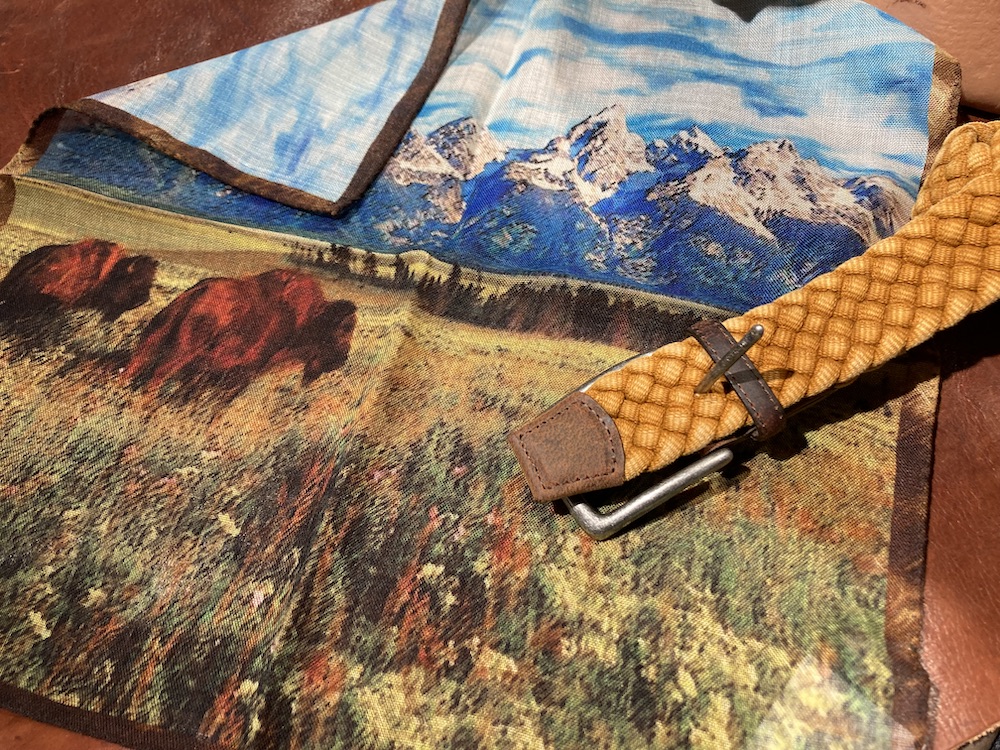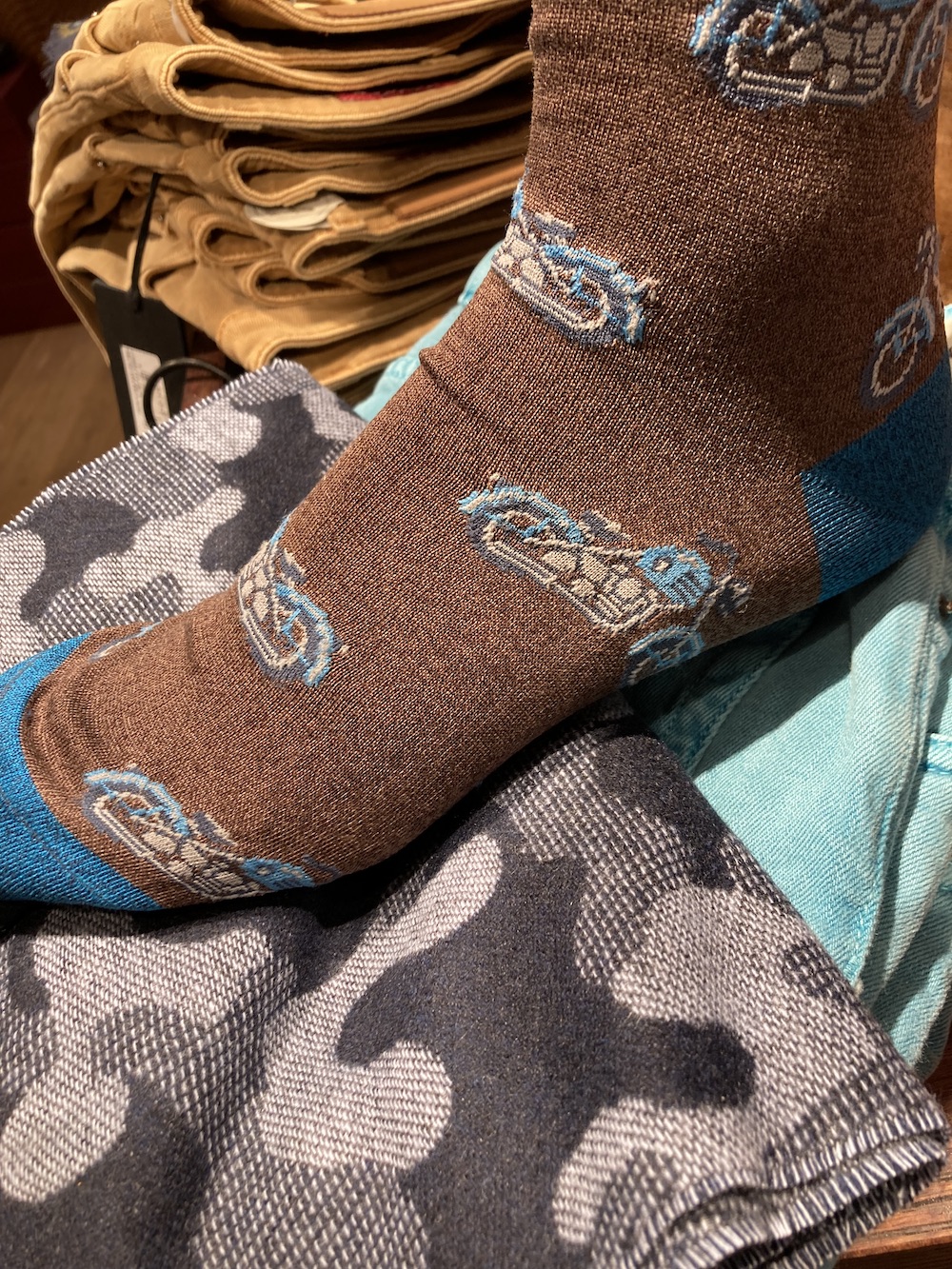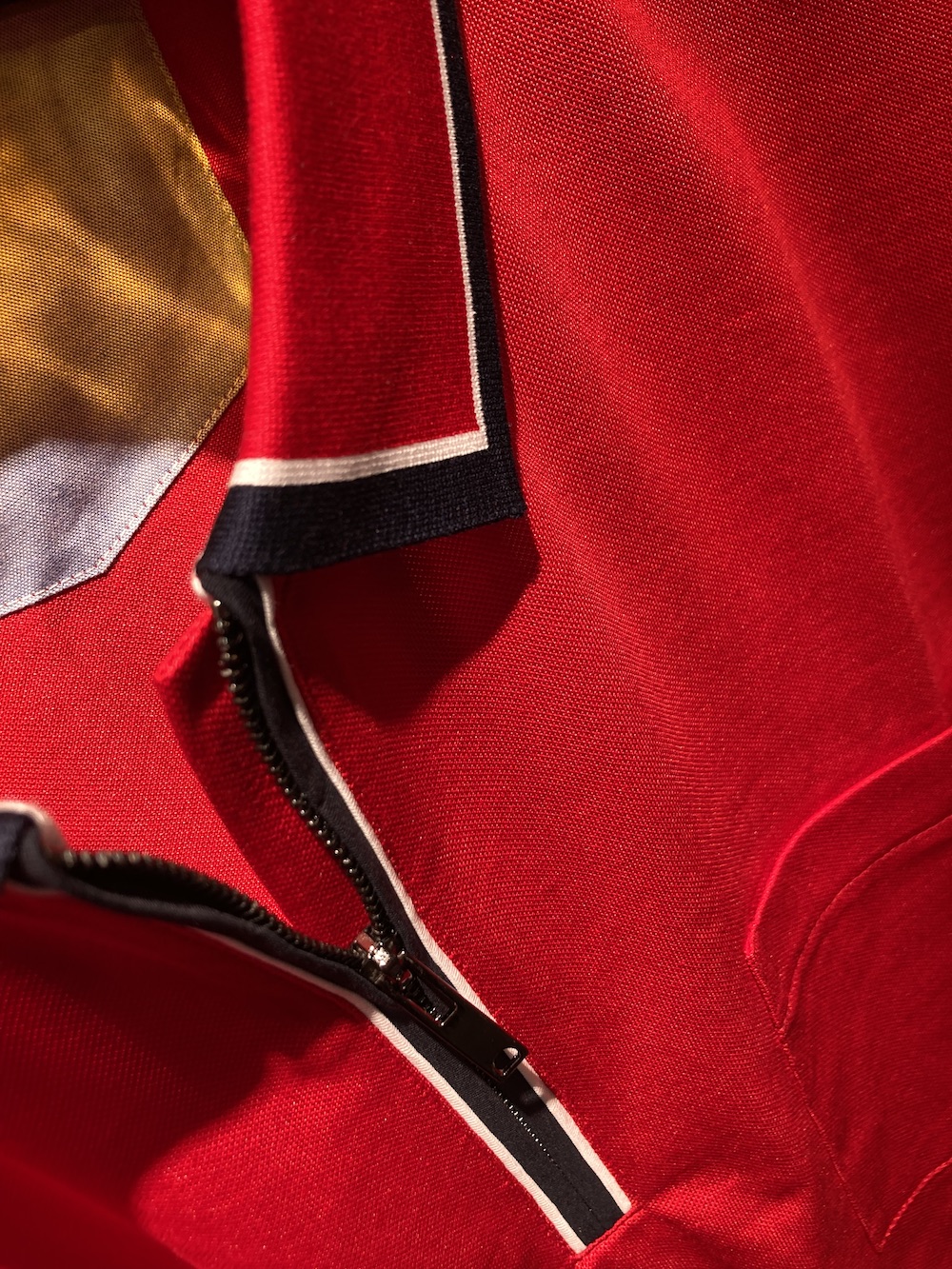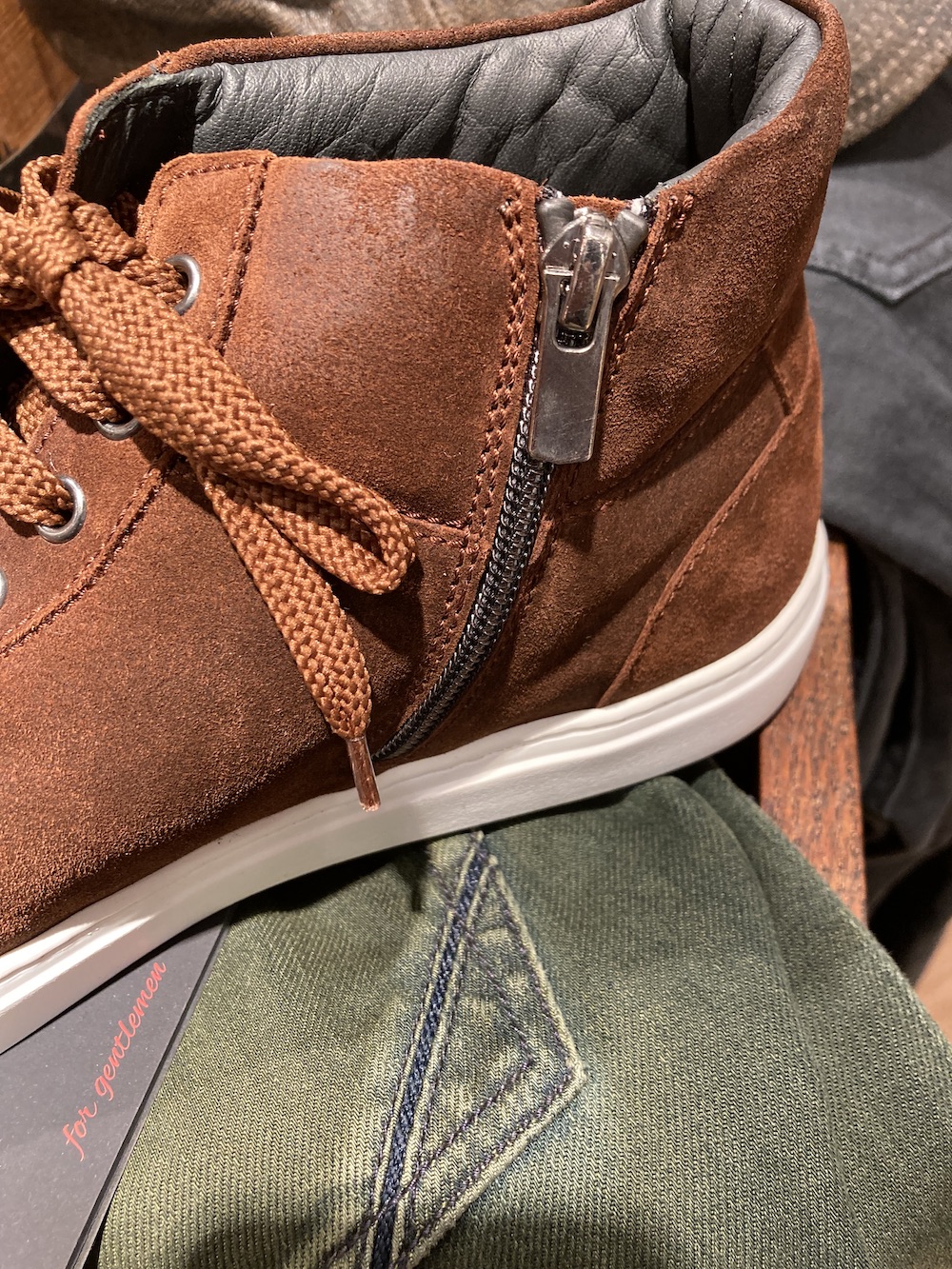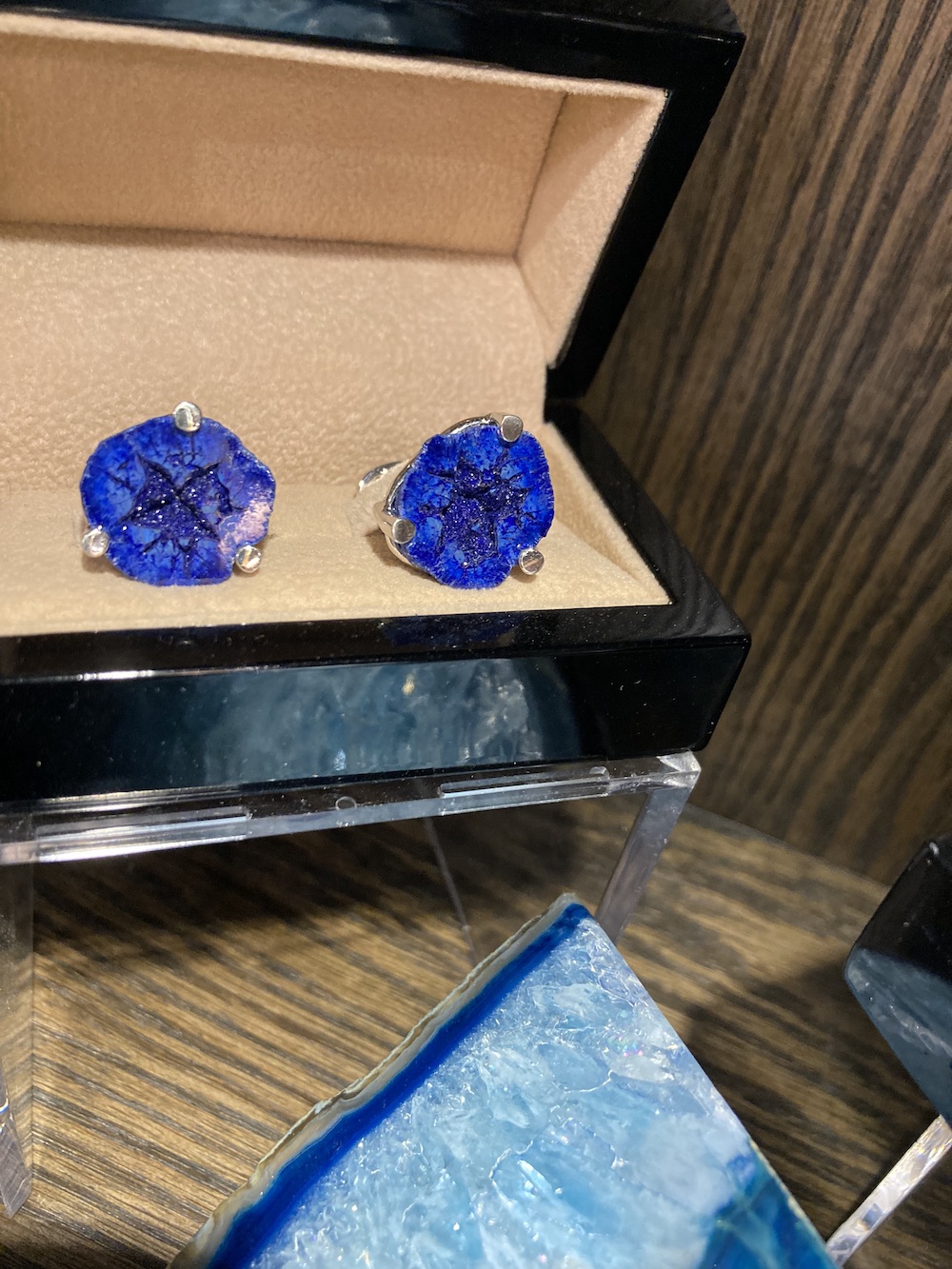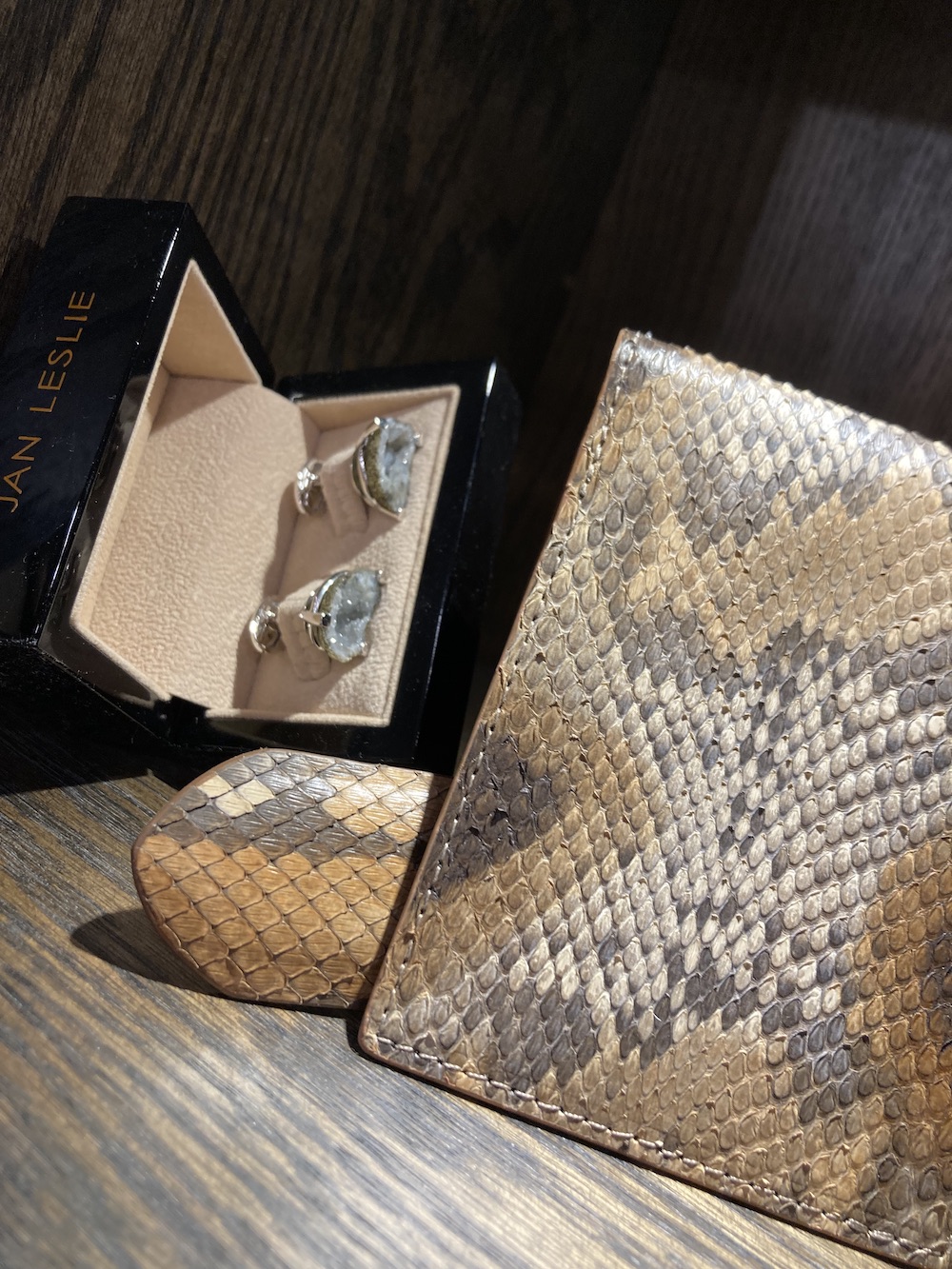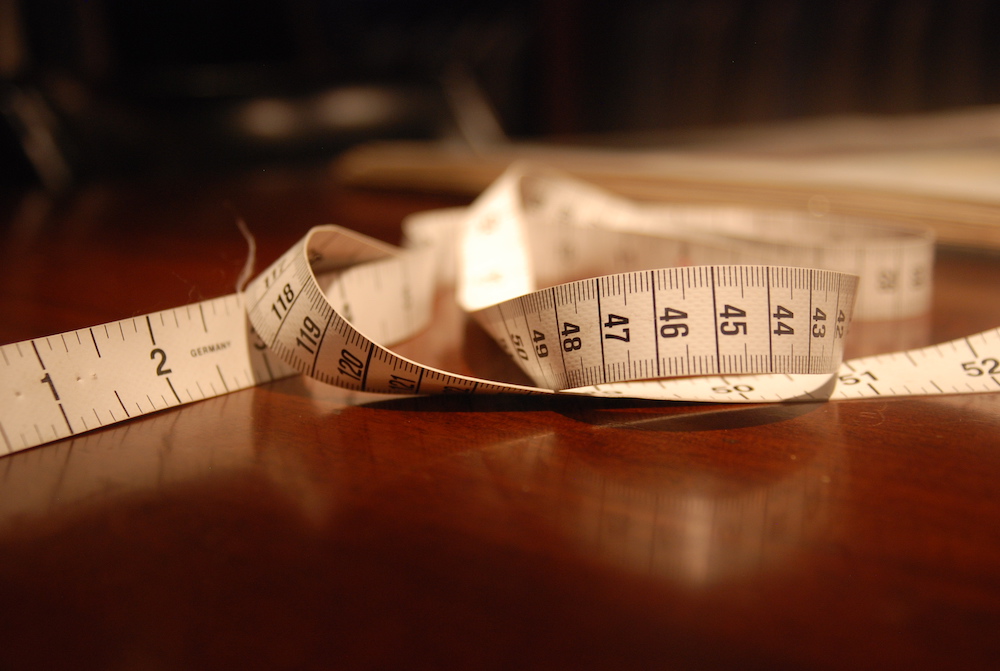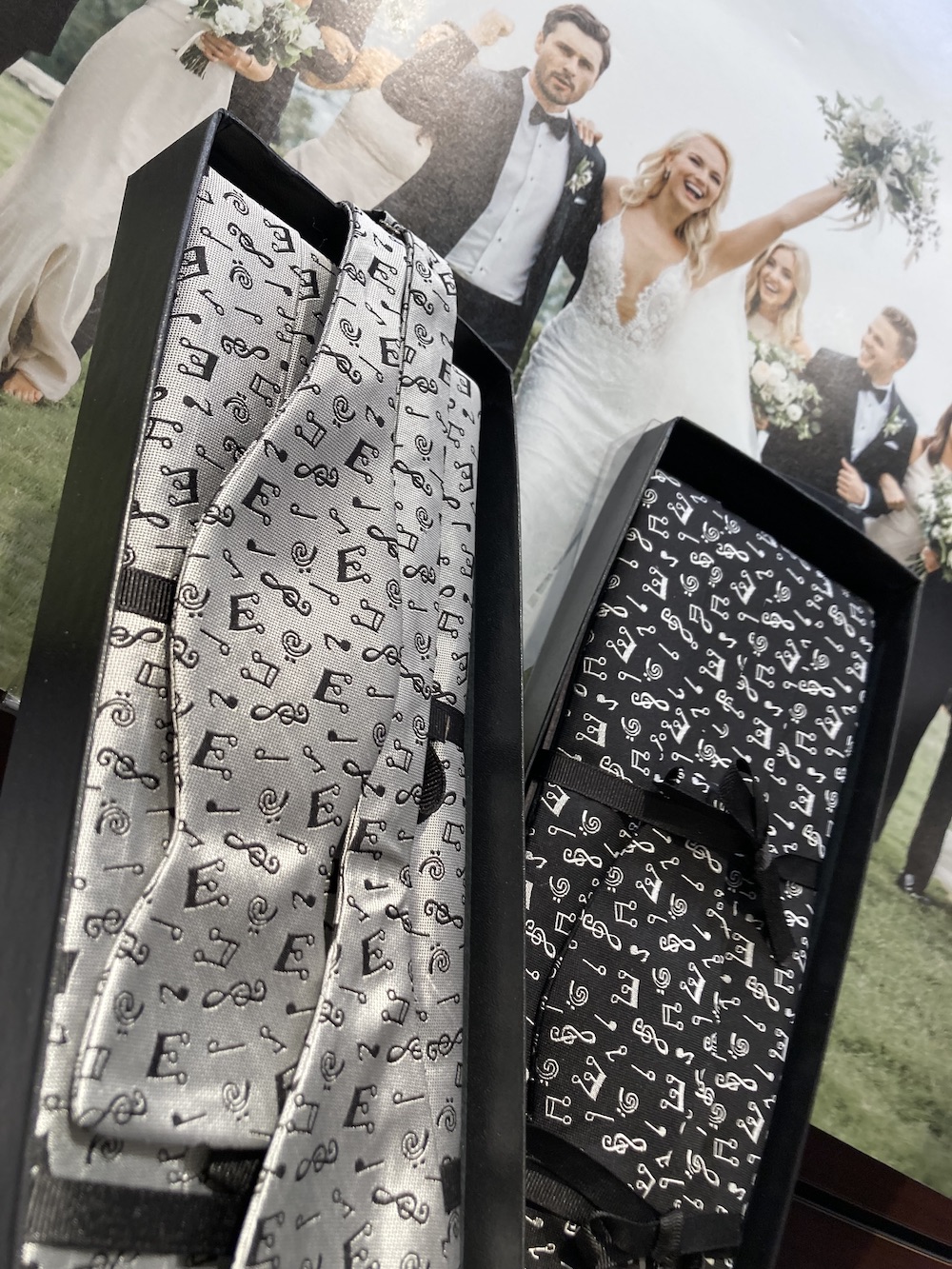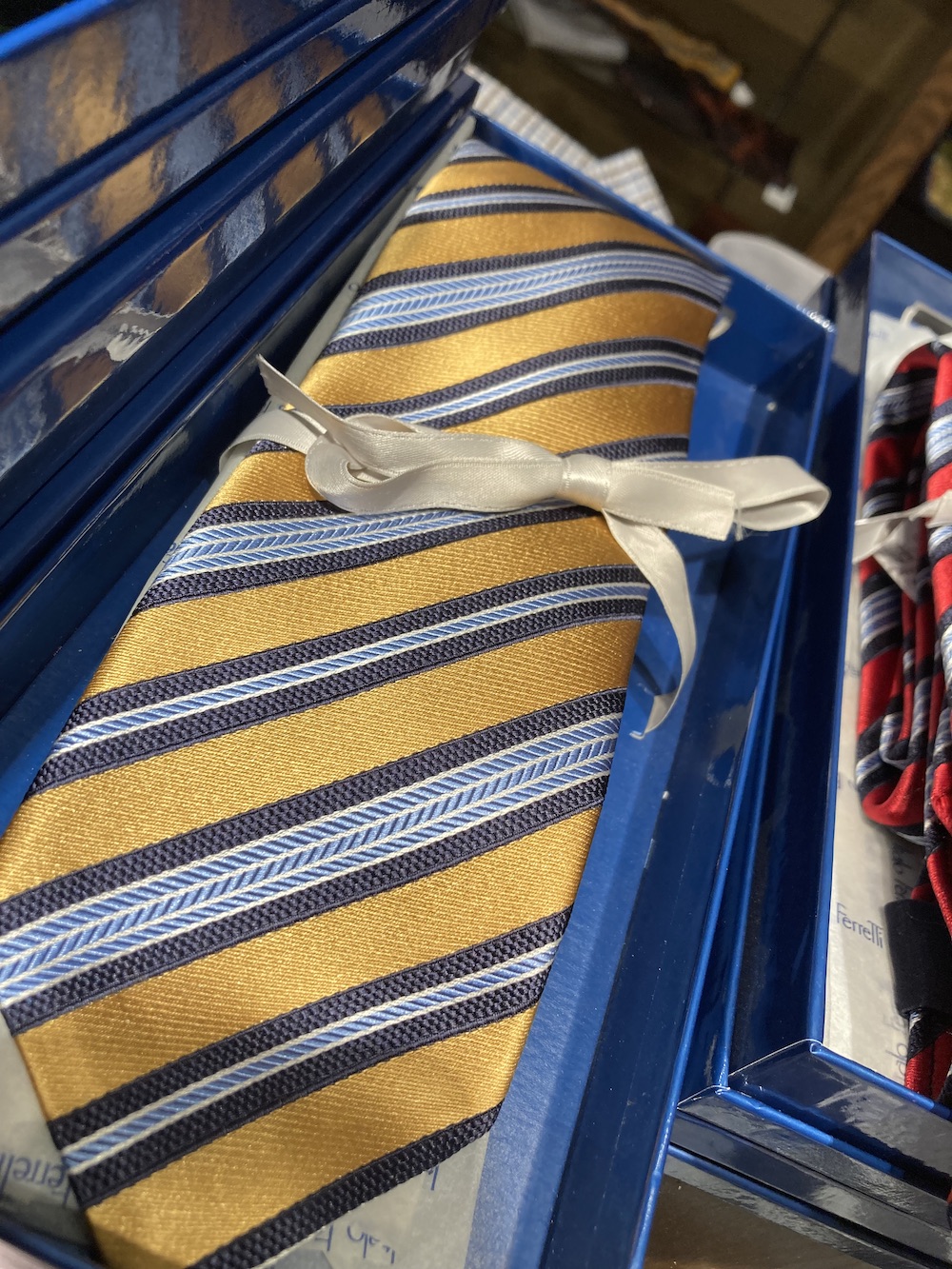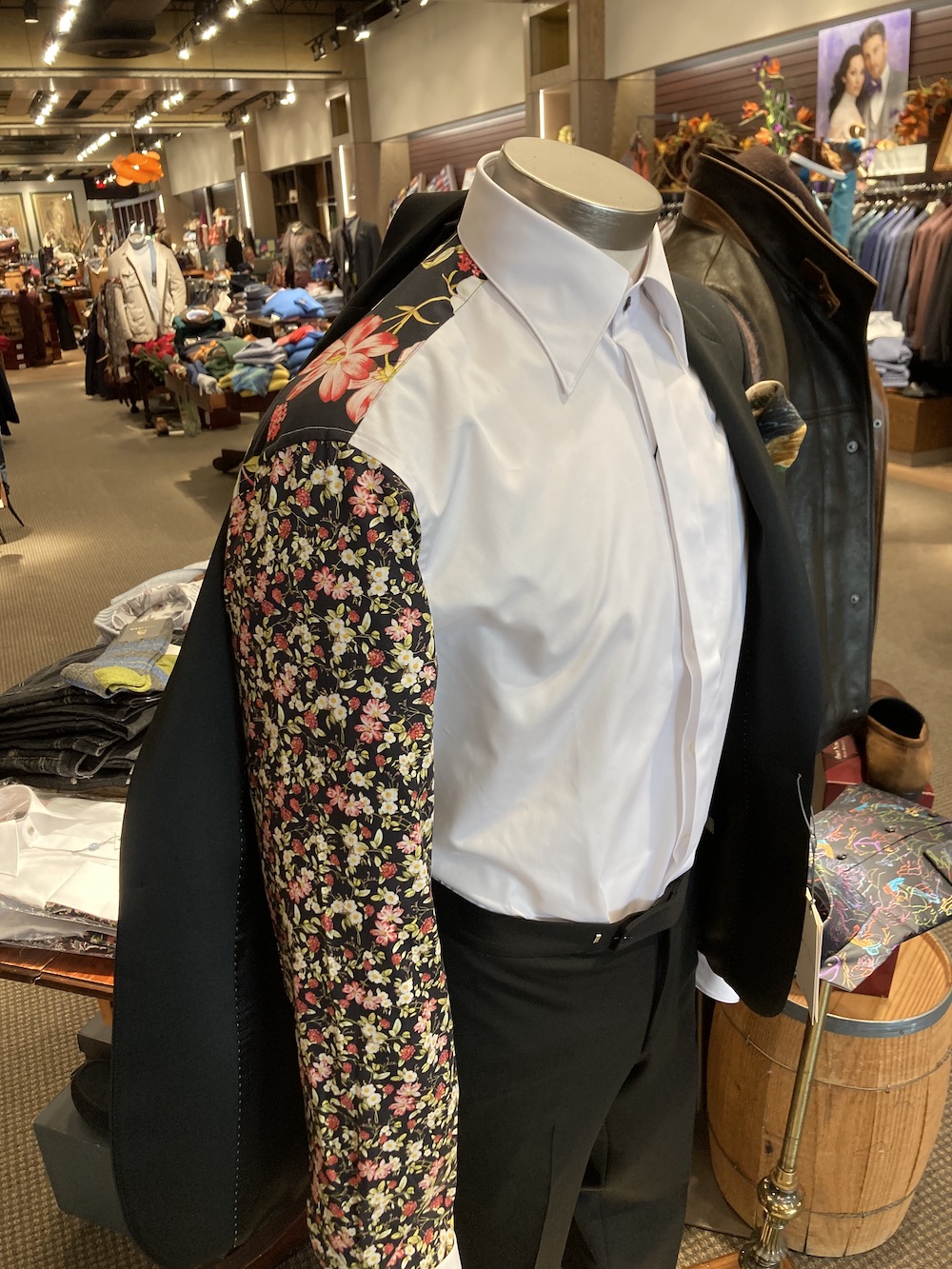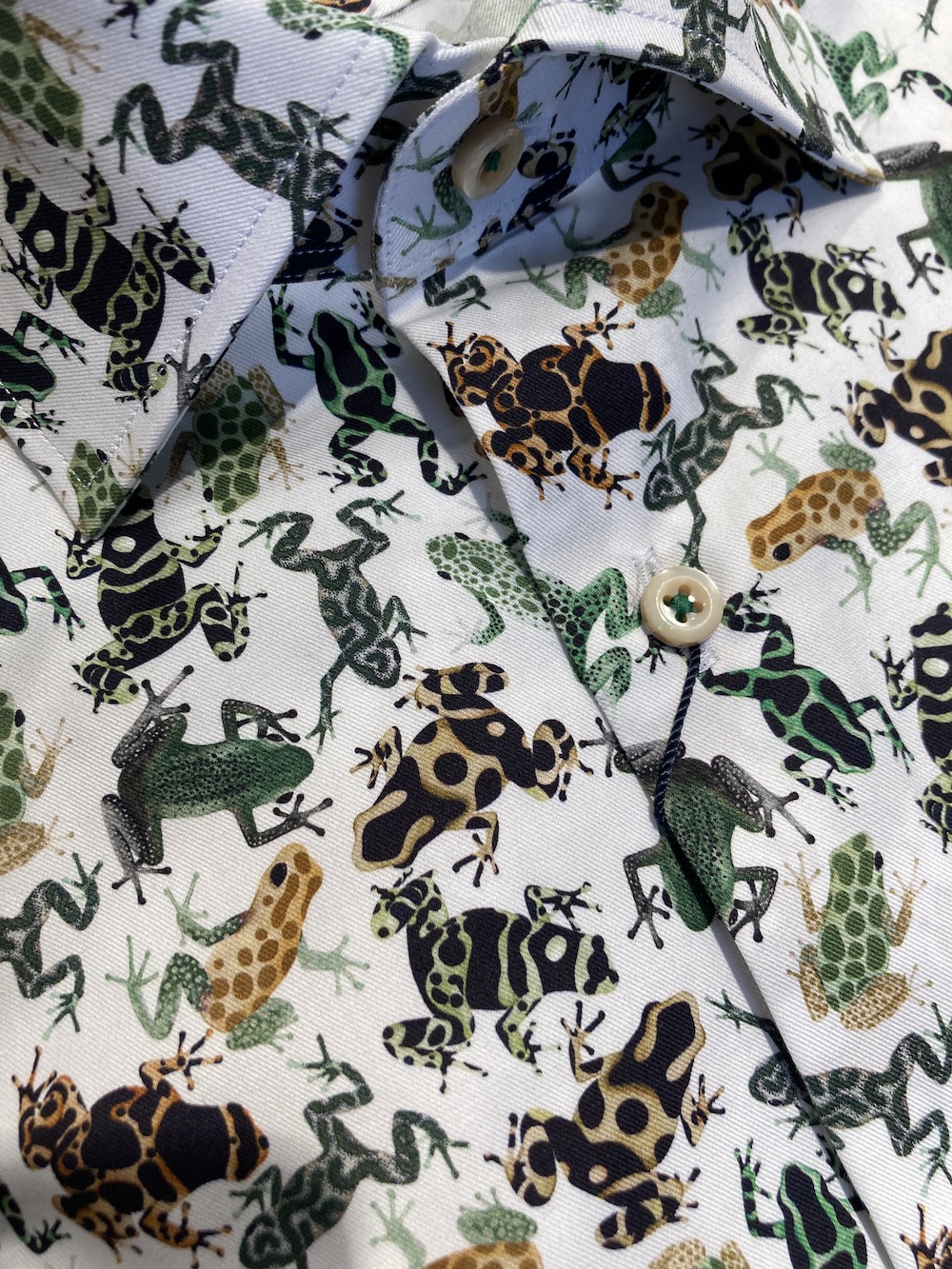 Landing - New
Fresh air, sunshine, and a spacious floor plan awaits to greet your SMILING FACE !
"...and one to grow on!" March 21, 1931
One Visit...
One visit is all it takes. My sons and I repeatedly hear comments such as, 'Wow, I didn't expect to find a store of this caliber in Winchester.' Many of these explorers have developed into regular clients. While most of our clients live within an hour driving radius, we are proud to call residents from as far as Florida, Pennsylvania, Maine, Oklahoma, Colorado, California, Washington, DC... and Winchester as clients. I hope you will pay us a visit so that you too can witness our creativity. Our goal is to be the best Men's Specialty Store, period."
- Irvin Shendow, Second Generation Clothier