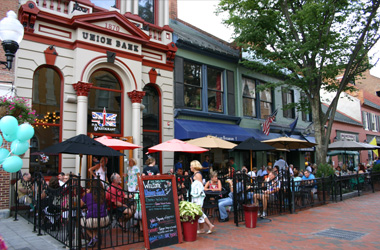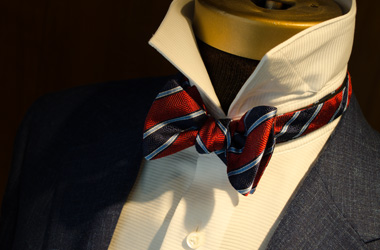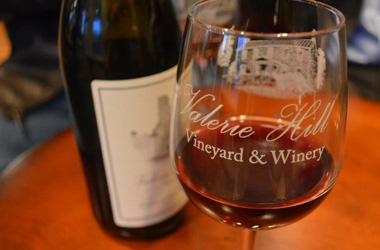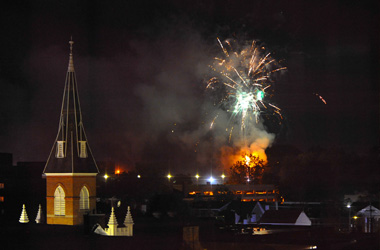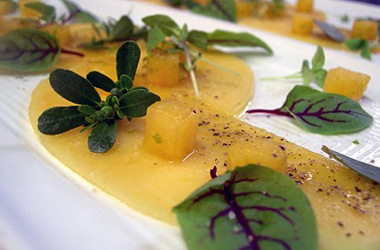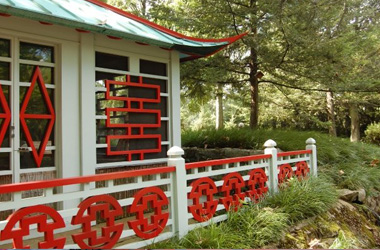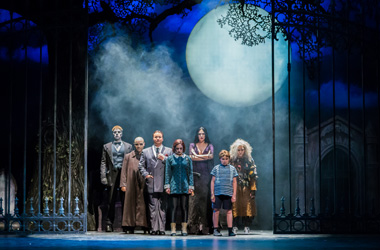 A beautiful historic city, incredible food, vineyards and craft breweries, farmers markets, and museums – sounds like the makings for a good weekend, doesn't it? Throw in some fireworks and family fun, and it's a great way to spend your July 4th, all in Winchester, Virginia.
Winchester, located just 70 miles west of Washington, D.C., is the perfect getaway for the 4th of July. We carved out a suggested "itinerary" for you:
Friday, July 3rd:
Check in to the historic George Washington Hotel, a Wyndham property located in the heart of Old Town Winchester. Once you've unpacked, walk one block over to the pedestrian mall where you'll find restaurants ranging from casual to fine and charming locally-owned shops.
Hungry? Enjoy lunch at one of over 30 locally-owned eateries. Craving Mexican? El Centro has fantastic fajitas and margaritas, if you are so inclined. You can't go wrong with the Pad Thai at Thai Winchester, or a burger from Piccadilly Public House.
Cure your shopping itch by strolling into our unique shops – you'll find home décor, global handicrafts,  gifts, furniture, books, antiques, toys, artisan olive oils and foods; plus fine clothing made in the U.S. and Europe at our store, Bell's at 122 North Loudoun. Be sure to stop in and say hi!
Once the clock strikes 5pm, get ready for a good time in Old Town, as Rockin' Independence Eve kicks off. Live music, a corn-hole tournament, numerous kids' activities and a beer garden are just a few of the activities you can expect.  And what 4th of July celebration would be complete without fireworks? They start at 9:15 p.m. Insider's tip: The best place to view the fireworks show will be from North Kent Street, just 2 blocks off of the pedestrian mall.
Saturday, July 4th:
Head over to the Museum of the Shenandoah Valley, which features a historic manor home filled with art and antiques, set in 6 acres of beautiful gardens plus a large museum designed by famed architect Michael Graves.
Afterwards, stop by Bonnie Blue Southern Market & Bakery for some fresh locally-sourced BBQ and other smoked meats, or their incredible shrimp and grits.
Sans kids? Head to either Escutcheon Brewing, Winchester's first microbrewery. If wine is more your style, take a 15 minute drive into the countryside to Valerie Hill Vineyards and taste their nine wines.
If it's a family affair, you can't go wrong with a trip to the Shenandoah Valley Discovery Museum which is 4 levels of fun. Afterwards, drive out to Marker-Miller Farm Market for their Patriotic Celebration with live music, children's activities, peaches and other fresh fruit and vegetables, and hay rides.
Head back downtown to have dinner at one of our great restaurants. Date night? Enjoy martinis and piano music at Village Square, which is a great choice for dinner as well as eM, One Block West, and Violino's Italian Ristorante.
Kids will enjoy the all-American fare at Brewbaker's, or the fish and chips at the Union Jack Pub.
If you aren't too exhausted from your non-stop itinerary, take in the family-friendly Broadway musical "The Addams Family" at Shenandoah Summer Music Theatre.
There are many things to keep you entertained in Winchester during your 4th of July weekend getaway. We hope you'll pay our fair city a visit, and Happy 4th!
Great resources for planning your trip:
Winchester-Frederick County Visitor's Bureau
Old Town Winchester Visitor's Center
Bell's is a family owned and operated fine clothing store, carrying the best men's and ladies' apparel and accessories from the U.S. and Europe, since 1931. Learn more about us here.
Special thanks to Shenandoah Summer Music Theatre for the use of The Addams Family photograph.